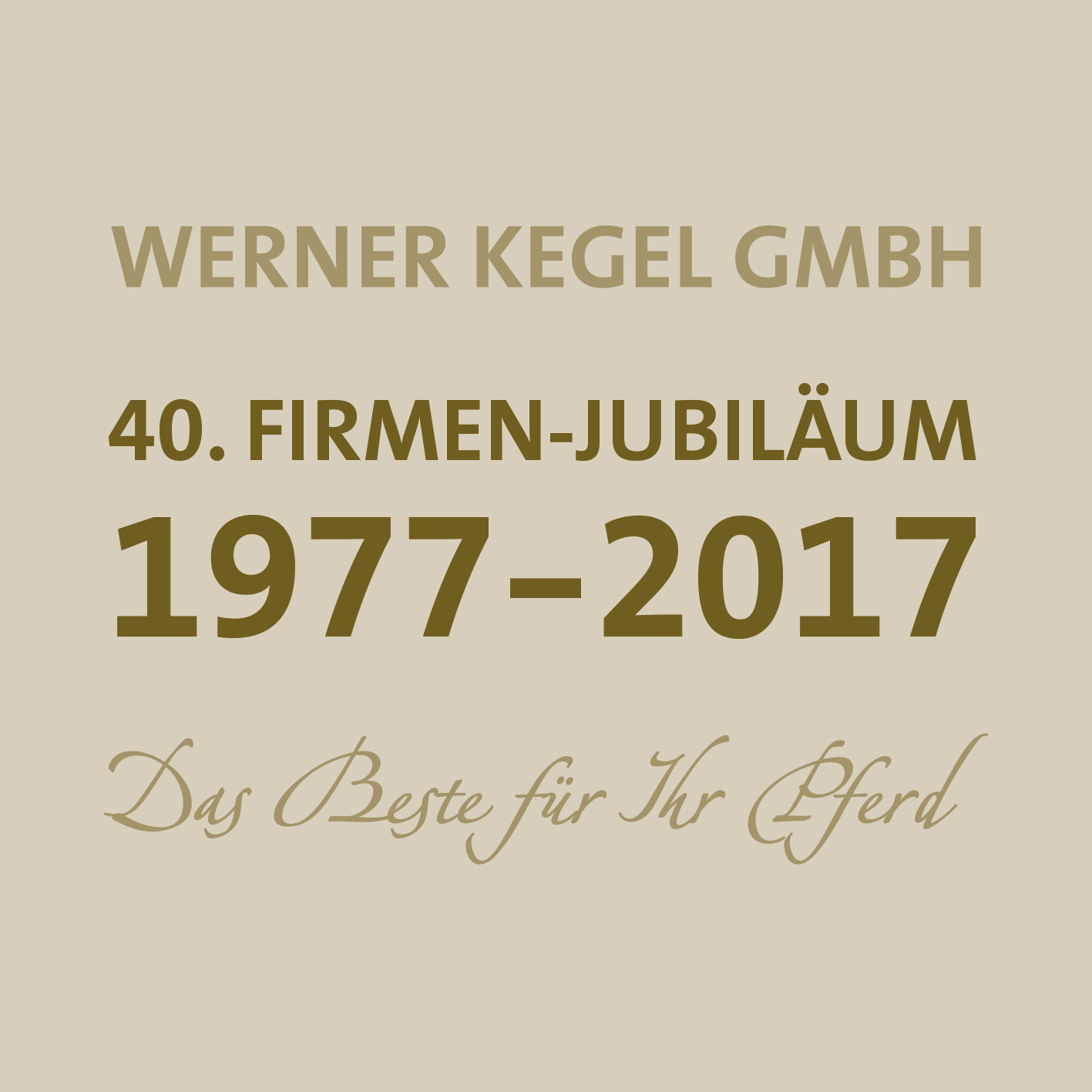 40th company anniversary
In fact, our WÄCHTOMAT was the very first foaling alarm system available in the world in 1977 and today, more than 40 years later, it is still one of the most reliable of its kind.
Since 1979 our KEGEL-INHALATOR (INHALER) has enjoyed incredible success in healing horses that have not responded to all other therapies.
It would be impossible to list all of the honours and awards we have received and the positive reports published about our products and therefore, we will not mention it again here. For it is not what we have accomplished in the past that counts, but how we will achieve success today and in the future.
Our products have become the standard in horse breeding and belong in every breeder's stall. You will find further information about the Wächtomat and Inhaler as well as all the other Werner Kegel products on this web page.