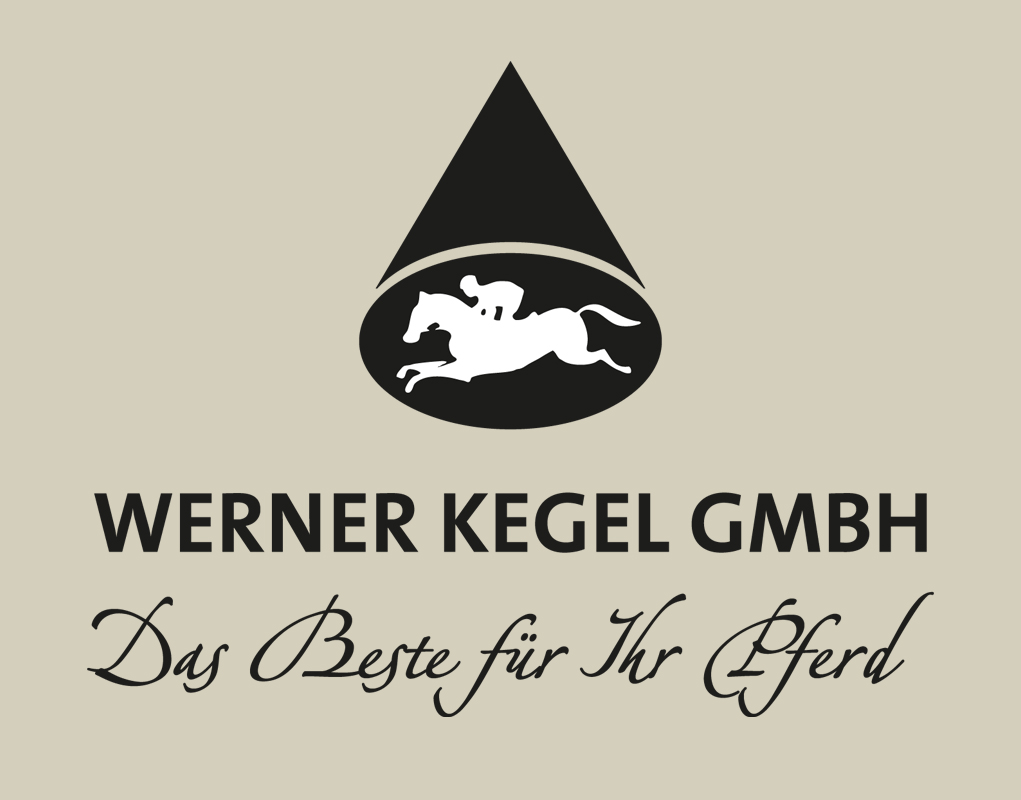 The Werner Kegel GmbH
Werner Kegel looked for a way of controlling the critical birthing phase better. His solution was the first birth monitoring system, which gave an alarm as soon as contractions started. By combining the system with a radio transmitter, it was also possible to give a remote alarm.
1977 Foundation of Werner Kegel GmbH
The extreme reliability and practicality of his birth monitoring system gave Werner Kegel the idea of producing and marketing the WÄCHTOMAT as a series production product. "The best for my horse" became "The best for your horse".

1979 KEGEL INHALER
In line with the company motto, Werner Kegel launched his second product. The highlight of the Kegel Inhaler is the breathing mask, whose continuously adjustable fresh air supply enables the horse to gradually become accustomed to inhalation.
Over the next years, the WÄCHTOMAT and the KEGEL INHALER have been developed further and supplemented with important components.
2013/14 A new generation in the Kegel-GmbH
After a company history of 30 years, Werner Kegel's son Alexander took over the management of the company. Even at an early stage, he had assisted his father in the company and shared his passion for horses. On the basis of decades of experience and continual further development of its products, Werner Kegel GmbH remains true to its company motto.
2016 Relocation to Dobersdorf
From the beautiful village of Dobersdorf in the district of Plön (Schleswig-Holstein), the Werner Kegel GmbH now sells "The best for your horse" throughout the world.